GRACE CHURCH OF GOD IS AN INTERGENERATIONAL, MULTINATIONAL CONGREGATION EXISTING TO TRANSFORM LIVES INTO CHRIST-LIKE MATURITY.
We are so excited to be worshipping together once again.
We have missed you. But as we welcome you and look forward to worshipping together, there are some city and statewide guidelines that we must follow in order to reopen. We can only accommodate a limited number of guests during our service so we have implemented a registration process that you can access below and you must register for our services.
Meet the dynamic group of individuals that lead at Grace Church of God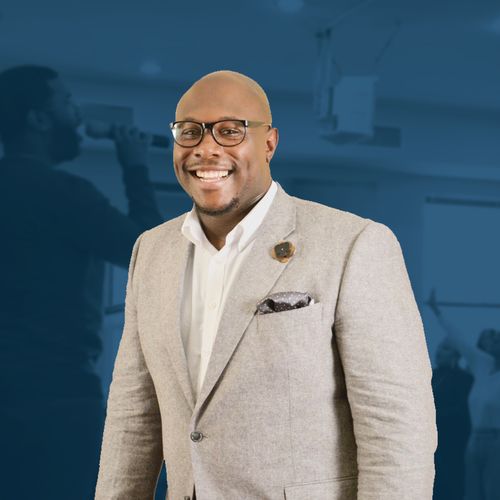 Minister Marsha Bannister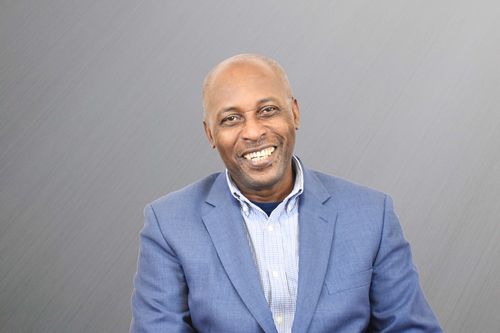 Rev. Dr. Jefferson Bannister
Pastor C began a new series reminding us that the abundant life is not about possessions, power or prestige but about having a relationship with Jesus. "If we pursued Jesus, grabbed hold of Him, we would not lack for anything. We would live a full life rather than an empty life," Pastor C. ⁠
We'd love to hear from you. Fill out the form below to get started.