GRACE CHURCH OF GOD IS AN INTERGENERATIONAL, MULTINATIONAL CONGREGATION EXISTING TO TRANSFORM LIVES INTO CHRIST-LIKE MATURITY.
Please note that pre-registration will no longer be required for in-person seating at Grace Church of God. We will still have social distancing and mask requirements in effect and so seating will still be limited. We will accommodate our members and guests on a first come, first serve basis. All visitors, members and guests of all ages are welcome. Please note that the pre-screening form will still be required no more than 12 hours prior to entry.
Meet the dynamic group of individuals that lead at Grace Church of God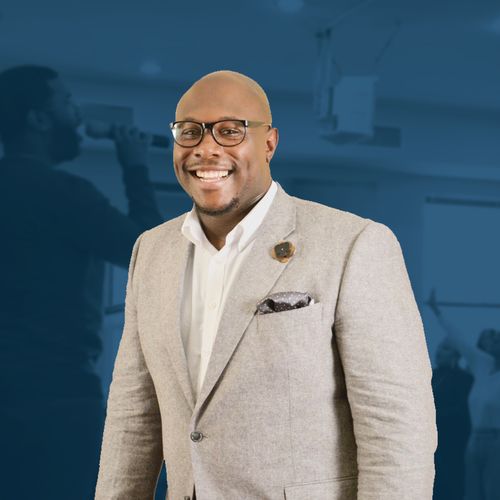 Minister Marsha Bannister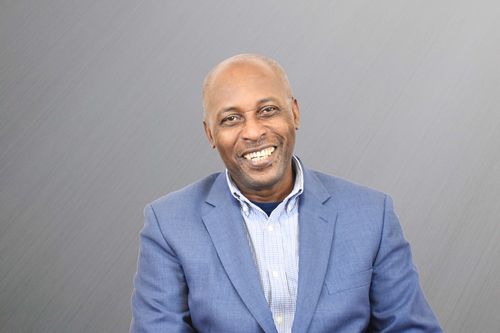 Rev. Dr. Jefferson Bannister
If you feel as though you are constantly coming up empty in life, Pastor C suggest that it is time to take an inventory of your life to determine what you are holding back from God and let go. "You've got to let go and let God. When you let go it's not saying you're giving up. It's saying God you are in control."
We'd love to hear from you. Fill out the form below to get started.