GRACE CHURCH OF GOD IS AN INTERGENERATIONAL, MULTINATIONAL CONGREGATION EXISTING TO TRANSFORM LIVES INTO CHRIST-LIKE MATURITY.
Meet the dynamic group of individuals that lead at Grace Church of God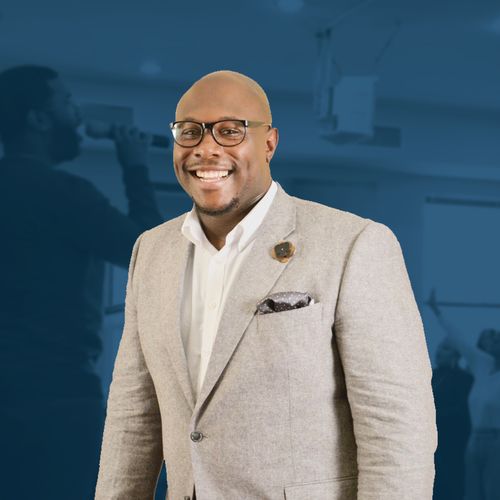 Minister Marsha Bannister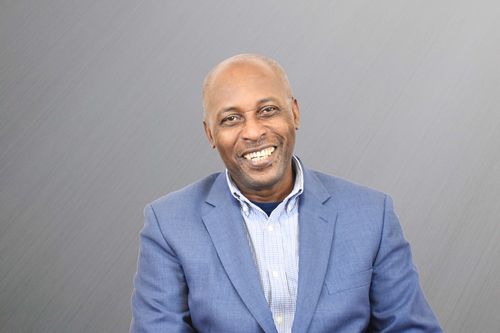 Rev. Dr. Jefferson Bannister
Jesus enters our skepticism: Jesus knows how we feel and how to reveal Himself to us.
He explains the scriptures: Everything that happened to Jesus was fulfilling the prophesies
Jesus exposes His scars: Jesus's scars tell that He would go above and beyond for us.
Jesus employs our stories: Jesus sends us out to tell the gospel story from our context.
We'd love to hear from you. Fill out the form below to get started.