GRACE CHURCH OF GOD IS AN INTERGENERATIONAL, MULTINATIONAL CONGREGATION EXISTING TO TRANSFORM LIVES INTO CHRIST-LIKE MATURITY.
Meet the dynamic group of individuals that lead at Grace Church of God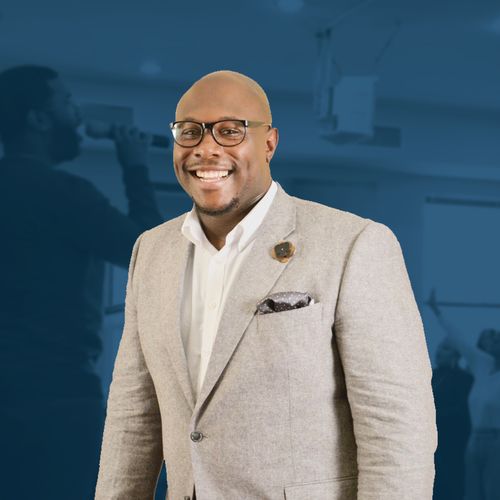 Minister Marsha Bannister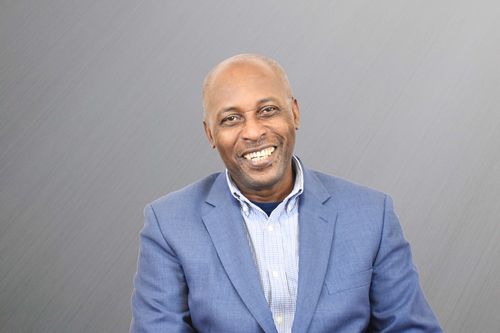 Rev. Dr. Jefferson Bannister
What do you want Jesus to do for you? Minister Kathy reminded us that when we go to God in prayer we should have a kingdom mindset.
We'd love to hear from you. Fill out the form below to get started.